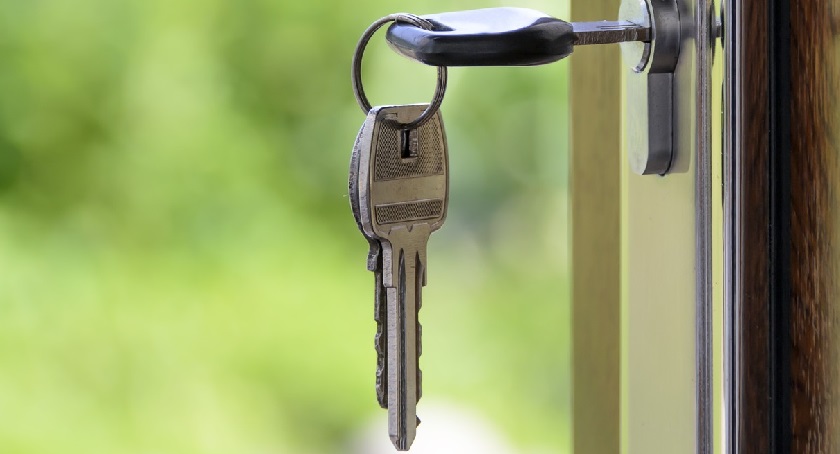 When Lynette Murray, founded ActonAdviceGroup in 2010, she was defining the goal for an organisation that would be built with the client, their family and their hopes and ambitions for the future at the very heart of the organisation.
"I had a goal in mind to create the kind of practice where financial counsel could be offered in a similar way to the family doctor of old, who would see three generations of a family and would be there to help them in good times and over the challenges that might come their way," says Lynette.
Lynette has over 30 years experience in the financial services industry and has welcomed the greater accountability and transparency required for financial planners and mortgage brokers since the Royal Commission into Financial Services. As well as her credentials as a mortgage broker, Lynette is also a Certified Financial Planner with a Master of Personal Financial Planning from the University of Southern Queensland. She believes this depth and breadth of experience has allowed her and her team to act in the best interest of their clients, offering convenience, choice and tailored financial advice including finding the best home loan for them and their situation.
Lynette points out that with the overall tightening of lending conditions, the most important factor, after the size of your deposit and your income, when applying for a loan are your living expenses. These living expenses are both discretionary and non-discretionary and banks are digging deeper when analysing potential borrower's expenses and incomes.
Lenders are requiring a detailed breakdown of expenses and up to 6 months' worth of bank statements that confirm those expenses.
"Previously, most Lenders were willing to accept your estimate of your expenses provided that estimate was above the House Expenditure Measure for basic living expenses," says Lynette.
"These changes are due to the Banking Royal Commission's emphasis on 'irresponsible lending' which is causing lenders to enforce a more rigorous approach".
Generally, the time period required to demonstrate living expenses is 6 months prior to application, so you now need to start preparing your finances well in advance of an application.
"At ActonAdviceGroup we are investing a lot of time and energy into developing cash-flow plans that allow our clients to prove they can meet their future loan repayments," says Lynette.
Lynette stresses that if you are thinking of applying for a home loan or refinancing in 2020, it's wise to plan ahead.
"Consider your spending habits, look through your bank statements and put together an accurate expenses list and then look to see what 'trimming' you might be able to do," says Lynette.
She suggests you do this for 6 months to demonstrate your capacity to do so. In the past, you may have planned to tighten your belt once you had a home loan or investment loan, now however you need to tighten up early to prove that you can do so before applying for your loan.