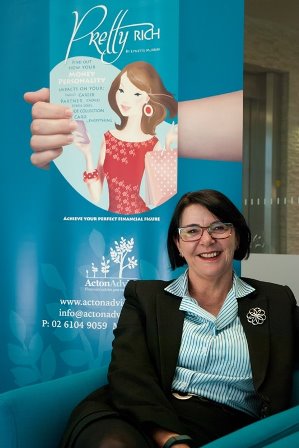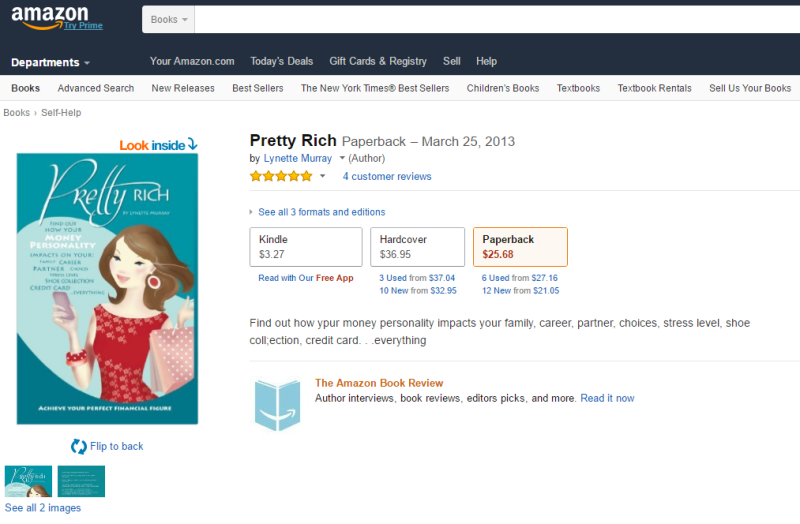 44% of respondents at a recent Bridal Expo indicated they were marrying someone who had a different money personality to themselves - either a spender or a saver.
Do you and your partner see eye-to-eye on your finances?
A light-hearted, practical and humorous guide to making the most of your money personality and optimising your relationships with others who may have different money personalities.
Research shows that couples fight more often over their finances than they do about sex. Sick of arguing about money issues? You need this book!