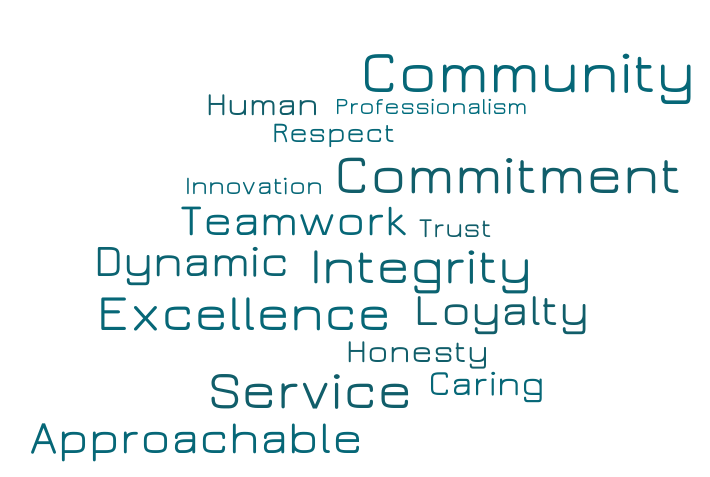 These are the principles that guide the actions of ActonAdviceGroup and the people that work here. They are inherent to the organisation and the principles upon which it was founded. We don't compromise when it comes to our values and this is what makes us distinct.
"I started with Lynette personally in 2004, after my husband died. However, my husband first started with Lynette about 10 years before that, to help him prepare for retirement. So I've worked with her a long time now. My husband and Lynette would spend hours talking about things.
She even went to visit him in the hospice. She really helped him a lot. Lynette is just that type of person who will go the extra mile. I'm not a business person, but Lynette puts things in terms I can understand. She's easy to talk to and explains things in a simple way when necessary. I rely on her to look after my affairs now, and I am comfortable doing that. She even looks after my daughter's finances now too!"
- Karen Vellnagel